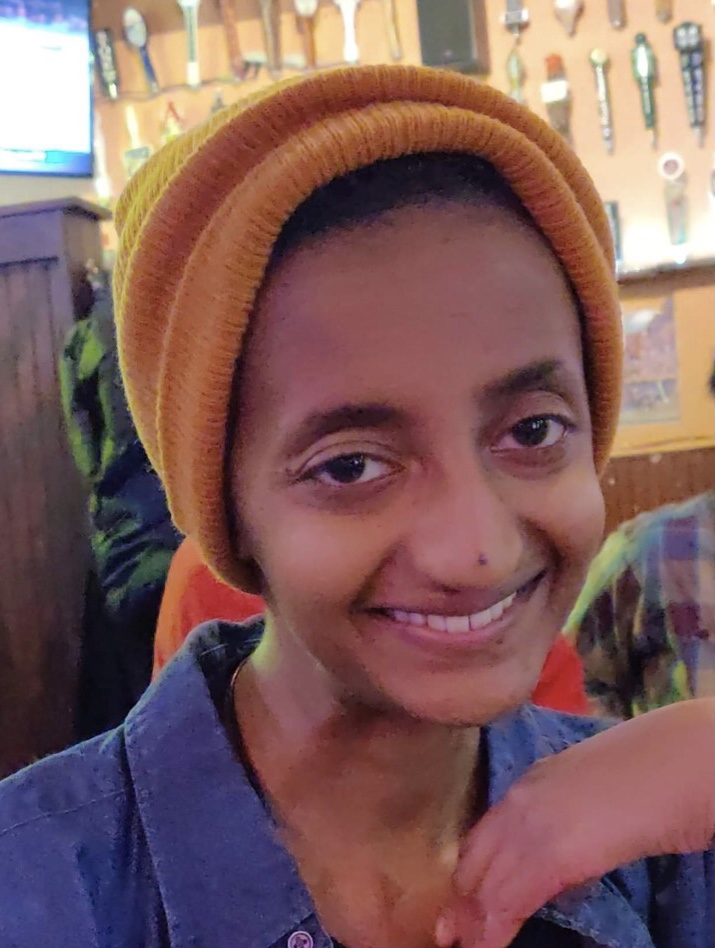 Zahara Spilka wins Out to Innovate's Avangrid Scholarship
This prestigious scholarship recognizes talented LGBTQ+ students in STEM fields. She is one of only six students across the country to win this award.
Fall, 2021
Congrats to incoming computer science Ph.D. student Zahara Spilka for receiving the Avangrid Scholarship from Out to Innovate.
Zahara is passionate about community service and has interests in design, computer science, art, and the human experience. She hopes to combine these interests into a career in animation that creates accurate and realistic depictions of people with different races and ethnicities, body types, religions, genders, and sexualities.
"This is an amazing opportunity, and I am very happy to be one of the Out To Innovate's scholarship recipients." -- Zahara Spilka
Out To Innovate is a professional society that educates and advocates for LGBTQ people in STEM. The group presents educational symposia and workshops nationwide and fosters dialog with other professional societies, academia, and industry to facilitate diversity and inclusion in the workplace. Out To Innovate is an affiliate of the American Association for the Advancement of Science, is a sustaining member of the National Postdoctoral Association, a member of the Gay and Lesbian Leadership Institute Presidential Advisory Project's Coalition, a partner with the Higher Education Recruitment Consortium, a partner of the Society for Women Engineers, and a founding member of the DiscoverE Diversity Council.