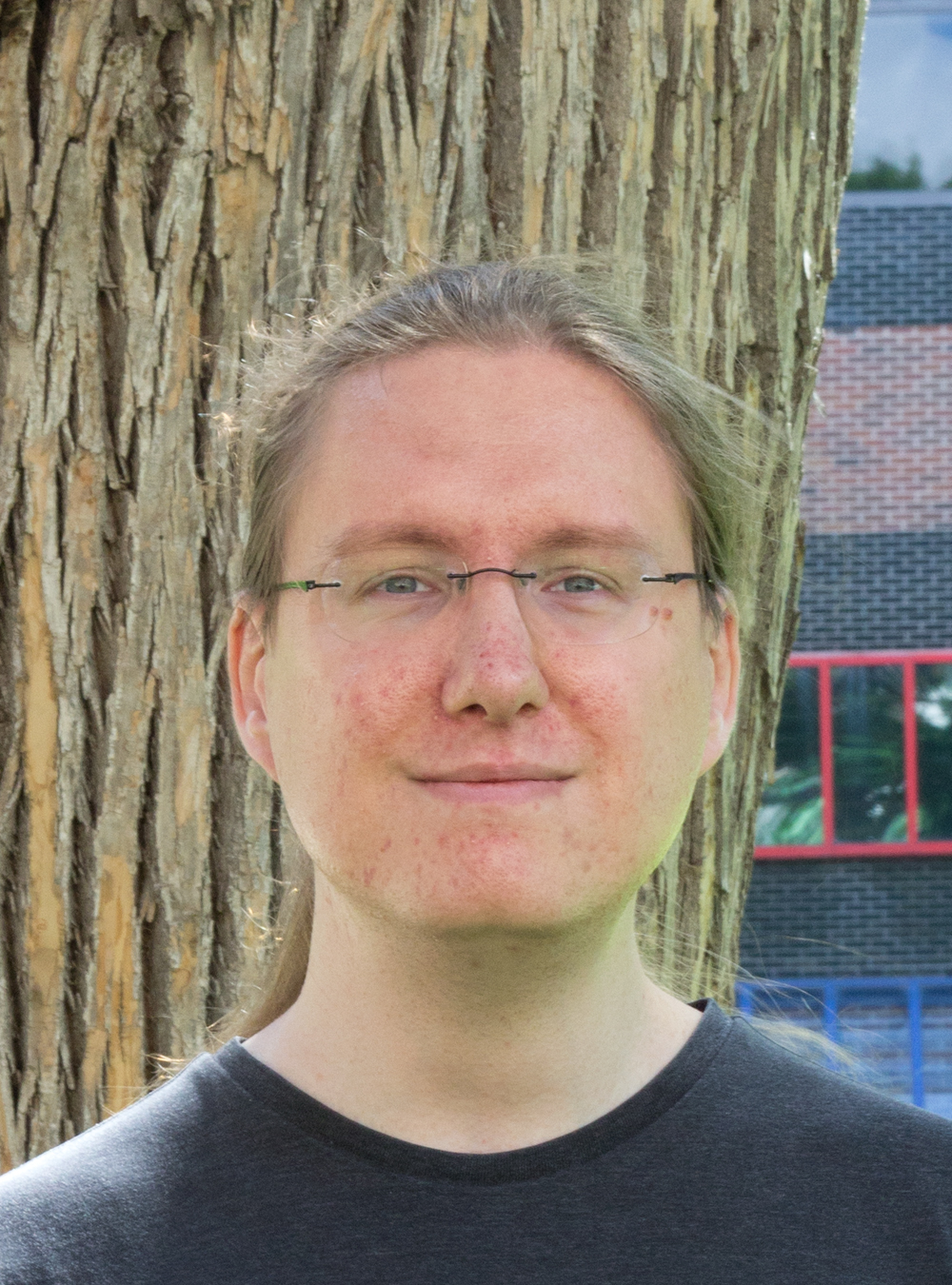 Fedor Korsakov
Ph.D. Program
#2008
‑
#2015
Spotlights
Publications
2014
Journal and Conference Articles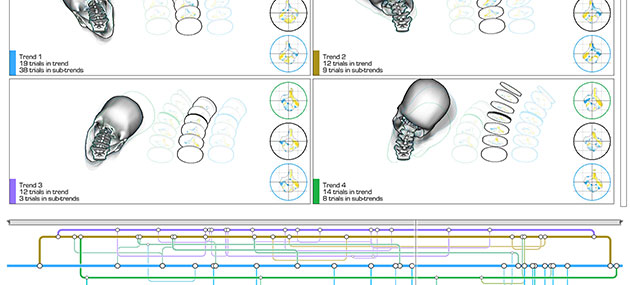 Trend-Centric Motion Visualization: Designing and Applying a New Strategy for Analyzing Scientific Motion Collections
K. Schroeder, F. Korsakov, C.M. Knipe, L. Thorson, A.M. Ellingson, D. Nuckley, J. Carlis, and D.F. Keefe.
Visualization and Computer Graphics, IEEE Transactions on 20, 12, 2644-2653.
Tags:
#motion‑vis
#ensemble‑vis
#nsf‑career
#kschroeder
#fkorsakov
#cknipe
#lthorson
#dkeefe
#article
#2014
2013
Journal and Conference Articles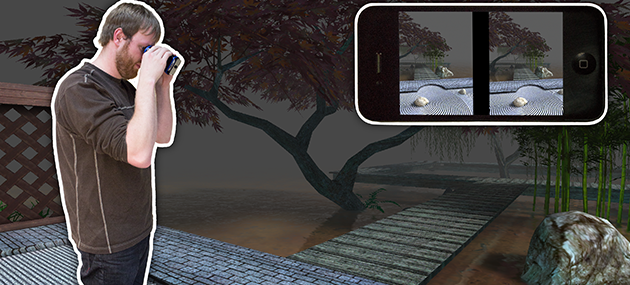 2012
Journal and Conference Articles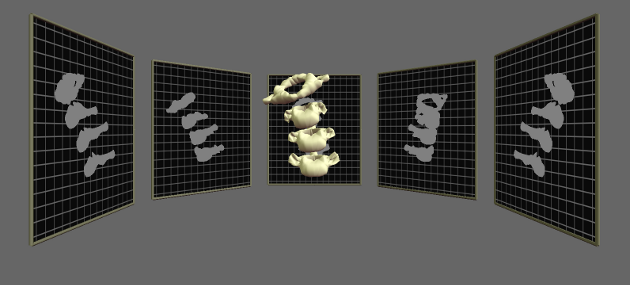 Visualizing Motion Data in Virtual Reality: Understanding the Roles of Animation, Interaction, and Static Presentation
Dane Coffey, Fedor Korsakov, Haleh Hagh-Shenas, Lauren Thorson, Arin Ellingson, David Nuckley, and Daniel F. Keefe.
Computer Graphics Forum (Presented at EuroVis 2012) 31, 3pt3, 1215–1224.
Tags:
#motion‑vis
#immersive‑vis
#nsf‑career
#dcoffey
#fkorsakov
#hhagh‑shenas
#lthorson
#dkeefe
#article
#2012
Posters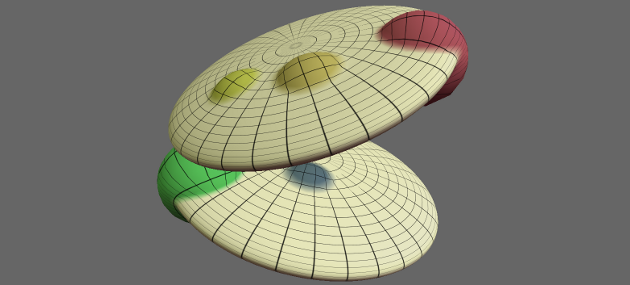 2010
Journal and Conference Articles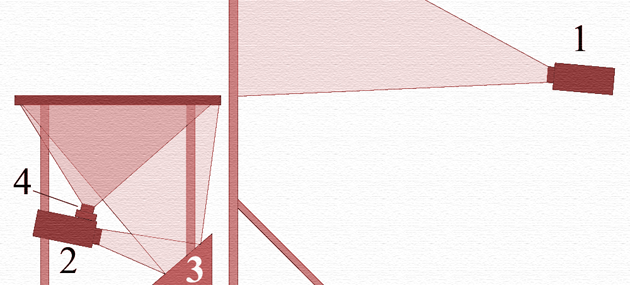 2009
Posters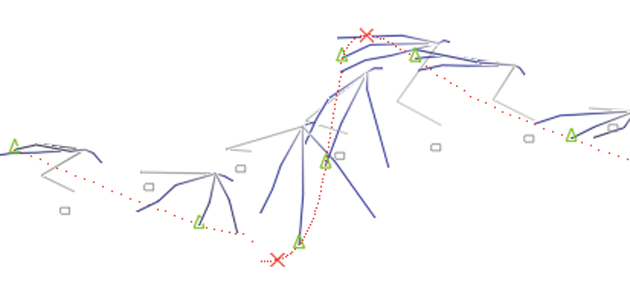 Projects