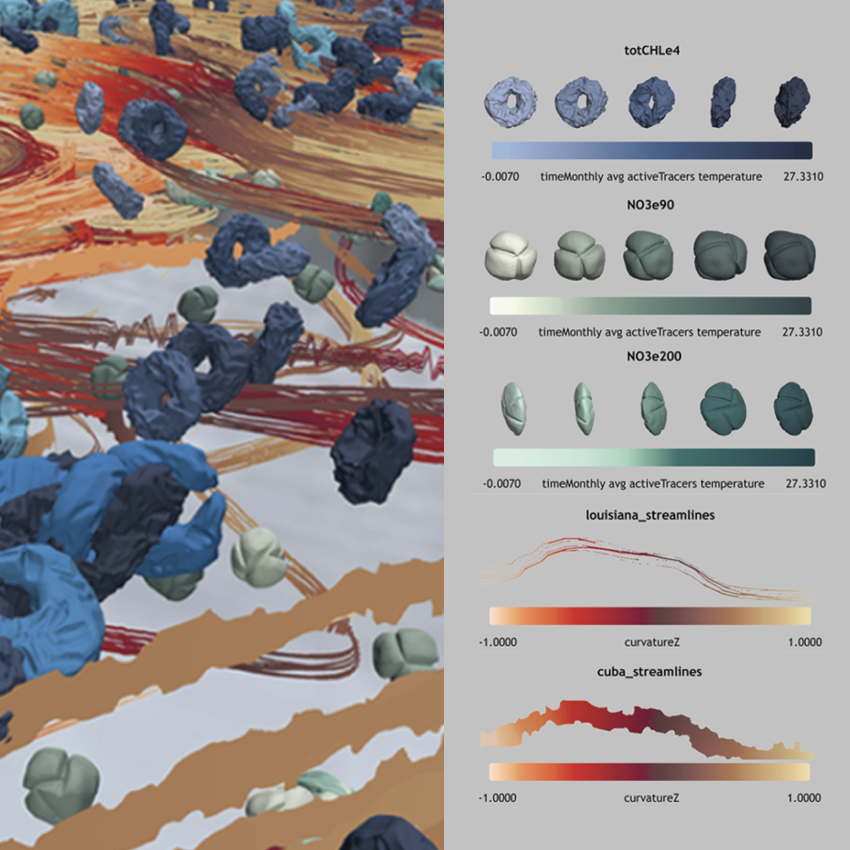 Best Poster - Again!
IV/LAB wins the Best Poster Award at IEEE SciVis for the 2nd year in a row!
October 26, 2020
Congrats to NSF REU student, Claire Weissman, who produced and presented some award-winning research -- all while working remotely!
Automatic Generation of Data Legends for Multi-Variate Artist Driven Visualizations (Claire Weissman, Bridger Herman, Stephanie Zeller, Francesca Samsel, Daniel F. Keefe) receives the IEEE SciVis 2020 Best Poster Research award.