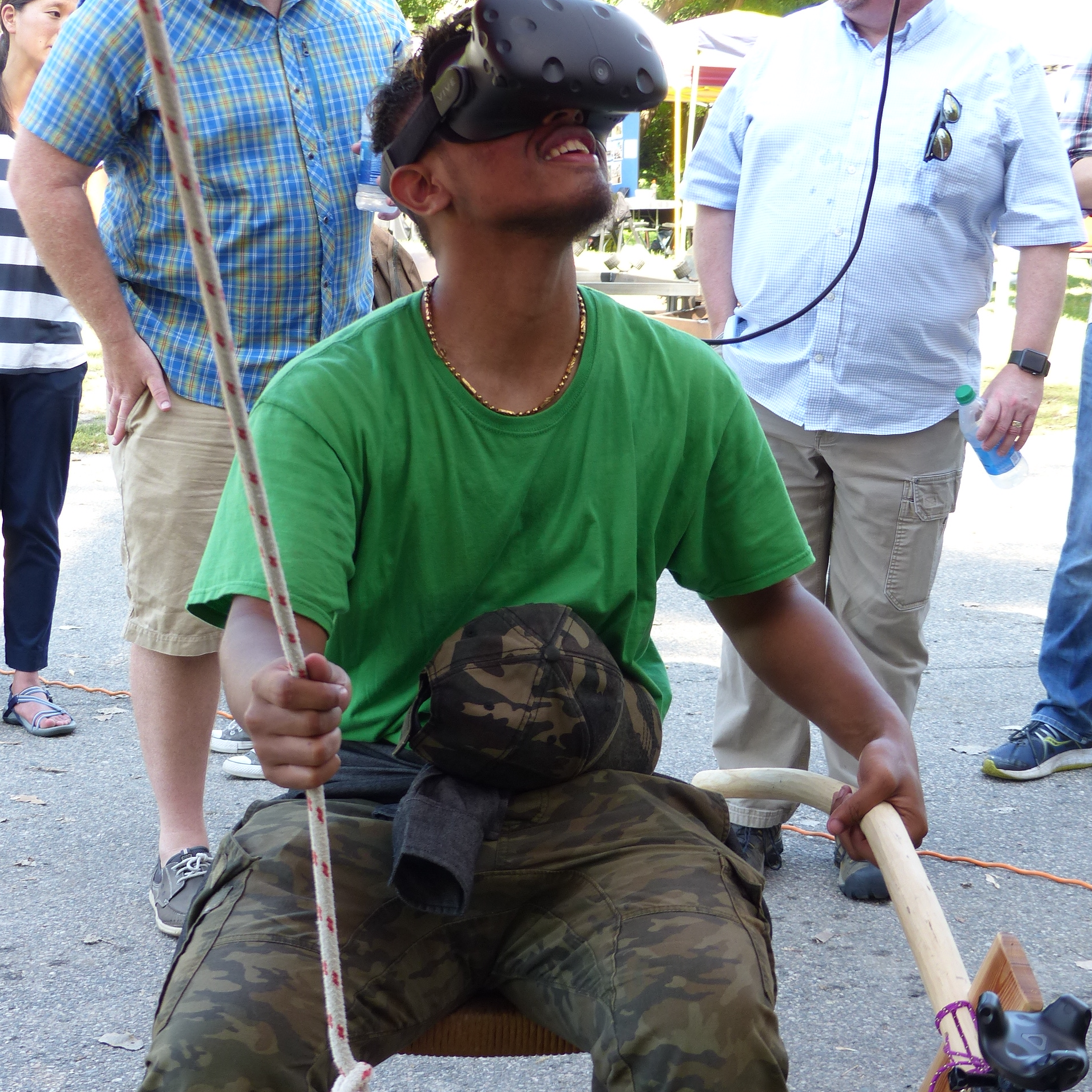 Back to Indigenous Futures
A UMN Grand Challenges Project
Co-PIs: Vicente Diaz, Katie Johnston-Goodstar, Daniel Keefe, Roxanne Gould, Virajita Singh
Fall 2018 - Present
Provost's Grand Challenges Program, University of Minnesota
Introduction
Akin to the coming together of two distinct river-like bodies of flowing knowledge, Back to Indigenous Futures "meets" interdisciplinary academic culture and Traditional Ecological Knowledge at the confluence of Dakota and Micronesian projects of shared cultural revitalization.
We seek to enhance capacity for a changing world and foster just and equitable societies.
We seek to build resilient communities, redress debilitating social effects of settler colonialism, and stimulate and model new forms of academic knowledge and research practice.
Back to Indigenous Futures is driven by an interdisciplinary team of researchers at the University of Minnesota, in collaboration with Dakota and Micronesian community partners. Funded by the Provost's Grand Challenges grant, in response to the challenge "Enhancing Individual and Community Capacity for a Changing World."
Links